News
Exclusive Timeshare Ownership Lets You Live The Life Of Your Dreams
Fri, 26 Aug 2022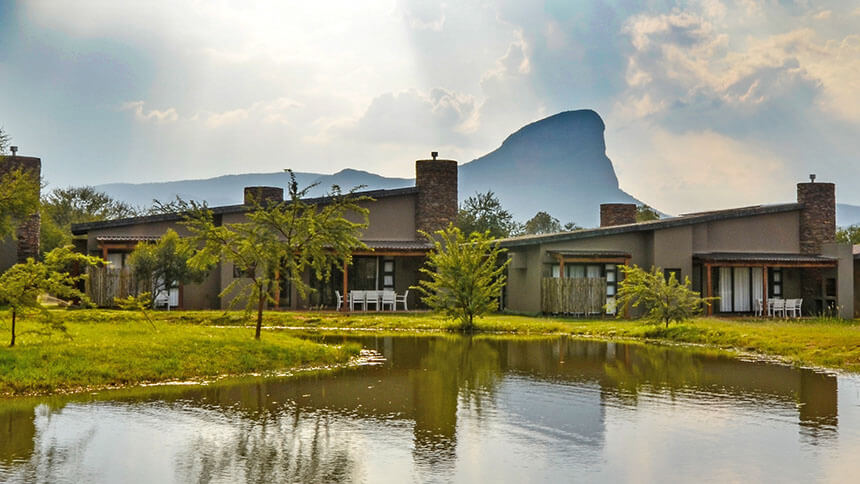 Many people dream of travelling the world to their heart's content, but few actually achieve that dream. The thought of taking an annual holiday is often put on the back-burner by work obligations, family responsibilities, and perhaps even the perception that holidays are expensive.
The good news is that as a timeshare owner at Monomotapa Village at Legend Golf and Safari Resort, you can take a holiday every year. Sitting beside the sparkling pool with a good book, going on fascinating Game Drives, or mountain biking in the complete serenity of a nature reserve is not that far-fetched after all!
Ownership at Monomotapa Village gets you more than just annual holidays; you get access to exclusive luxury accommodation and, because our tranquil Bush destination is proudly part of the Beekman Managed Portfolio (BMP), as a timeshare owner, some of the extraordinary benefits that you can enjoy include:
Hassle-free ownership so that you don't have to spend your time with day-to-day maintenance
Exclusive discounts to premium facilities and local attractions to help you enjoy fun-filled adventures with loved ones
Opportunities to visit a different location each year, through an exchange, with access to over 4000 local and international resorts
Timeshare ownership is more than just an opportunity to go on yearly holidays - it's also a viable way to make your dreams of travelling to many stunning destinations come true.
If you'd like to find out more about Timeshare Ownership at Monomotapa Village, please CONTACT US so that you can start living the life of your dreams.