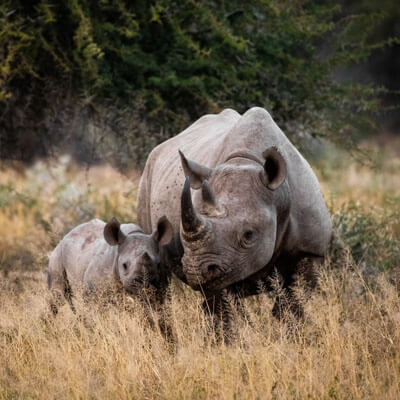 Explore the area
Must see attractions
Monomotapa Village is surrounded by a fantastic selection of attractions.
The resort offers many activities to keep the entire family entertained, but there are still plenty of nearby attractions to explore during your stay.
Some of which include Legend White Lion Tour, Serendipity Eco Trails, The Arend Dieperink Museum, Elements Golf Course, The Mokopane Biodiversity Centre and Doorndraai Dam Nature Reserve to name but a few.
Not to be missed
Our Top Suggestions
Legend White Lion Tour
1 hr 10 min drive
The Legend White Lion Tour allows you to experience an exciting opportunity to come face-to-face with the gatekeepers of ancient African kingdoms; fondly referred to as the "children of the sun god." A visit here allows you to discover why these majestic creatures are endangered and it's an opportunity to learn about the Mama Tau breeding project that is aimed at saving this species.
Euphoria Golf and Lifestyle Estate
47 min drive
The peaceful surroundings of the Annika Sorenstam 18-Hole Championship Golf Course contrast its challenging nature. Sorenstam, the top female golfer for the past five years, is behind South Africa's first women's signature golf course. Its design, committed to preserving indigenous fauna and flora, combines golf with the stunning beauty of the Waterberg landscape, making Euphoria a unique golfing experience set in the African Bushveld.
Legend Big 5 Game Drive
10 min drive
Cruise the open Bushveld during a game drive and experience the thrill of tracking Africa's Big 5, the Buffalo, Rhino, Elephant, Lion, and Leopard. During the daily game drives, you may be lucky enough to see a Giraffe casually grazing on the various plant life at its disposal.
Serendipity Eco Trails
50 min drive
Located 140 km from Pretoria, Serendipity Hiking Trails is nestled in the private game farm Tierkloof, Mookgopong, Limpopo Province. The trails traverse a unique blend of valleys, gorges, Savannah, and mountain streams. Experience crystal clear rock pools, indigenous forests, waterfalls, and breathtaking Waterberg views. Enjoy the rich variety of trees, abundant bird life, and game at your own pace or while seeking a thrill.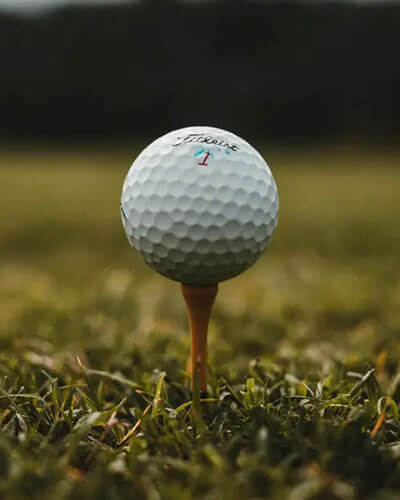 Koro Creek Bushveld Golf Estate
1 hr 13 min drive
Koro Creek Bushveld Golf Estate Clubhouse embodies the sophistication of English golf with a blend of African style, creating a unique, comfortable setting. The clubhouse boasts relaxing seating, enchanting water features, and friendly staff, ensuring an unforgettable experience. It offers all necessary amenities for members and visitors, including spacious, luxurious restrooms with secure storage for personal items, and ample safe parking.
The Mokopane Biodiversity Centre
37 min drive
Make lasting memories with family and friends at the Mokopane Biodiversity Centre, within a 40 min drive from Monomotapa Village. The centre forms part of the Makapan Valley World Heritage Site and is home to several interesting animals for you to see. A visit here allows you to see magnificent animals in a zoo-like environment, within their breeding camps, and in their natural habitat.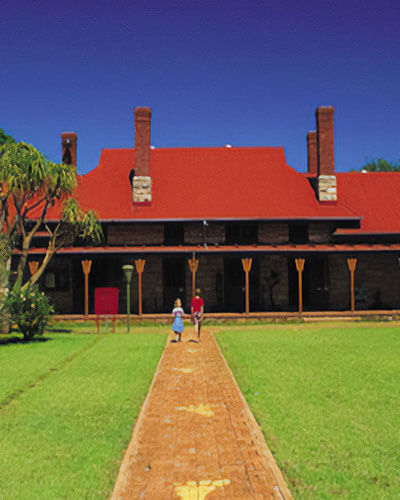 The Arend Dieperink Museum
33 min drive
Learning while having fun is always the most memorable and that's why the Arend Dieperink Museum is a valuable addition to your holiday itinerary. This museum, previously a school, provides a wonderful cultural experience of the years gone by. While strolling through the hallways of the museum, you can view historical artefacts of the BaSotho and Voortrekker people including the remains of a three-million-year-old pre-human ancestor, Australopithecus africanus!
Elements Golf Course
1 hr 55 min drive
Elements Private Golf Reserve, nestled in the ruggedly beautiful Waterberg hills and bushveld, is just a 90 min drive north of Pretoria, in Limpopo. Its exquisite design by Peter Matkovich has earned it a spot among the top ten golf courses in South Africa, making it the north's prized gem.
Doorndraai Dam Nature Reserve (fishing)
32 min drive
Visitors flock to the Doorndraai Dam Nature Reserve to seek refuge from the scorching summer heat. Enjoy the tranquilising water breeze, take part in fishing and birding activities - all within the 7 000 ha reserve, located just 30 min away from the cities of Mokopane and Mookgophong!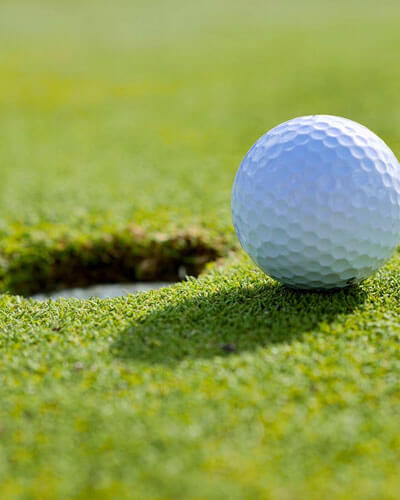 Kameeldoring Country Club - Golf
35 min drive
Kameeldoring Country Club, nestled in the shadows of the famous Waterberg Mountains in Mokopane, provides a scenic 18-hole golf course. This wildlife-rich bushveld setting offers a tranquil, nature-infused golfing experience.